I'm back home for good for a little while now. Boston, Colorado, and the end of the last few months of playing shows was everything I could have hoped for…
in Boston a week ago, at the Middle East sharing the stage with Shwayze, I met some longtime listeners and supporters who showed up rocking the merch. met Noel in person who I had no idea lived in MA and got to see his epic TMTL tattoo. what a wild surprise. filled up this venue room, pictured below, in the Middle East with a whole lot of love. spoke with a girl afterward who said the music has deeply impacted her life which moved me a lot and made every moment of this trip worth it. everyone seemed to know every single lyric, to songs old & new. that got me so pumped. I brought the book report back to life and tried some new tactics where I tie Keep Your Friends Close and Garden of the Ashes into the new songs. here are a few moments I snapped on my cellphone:
and here are show photos by corey lynch, photographer in MA who came to document the performance.
pictured below — a big, sweaty room of friends: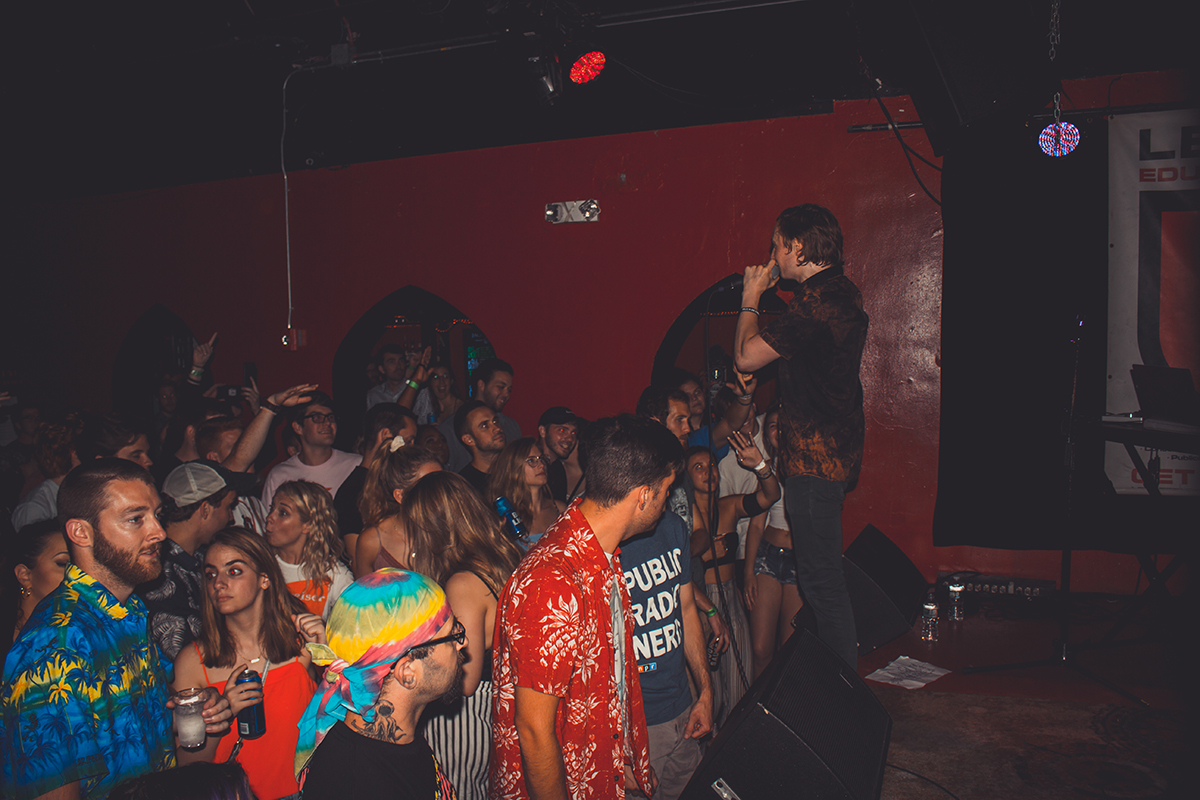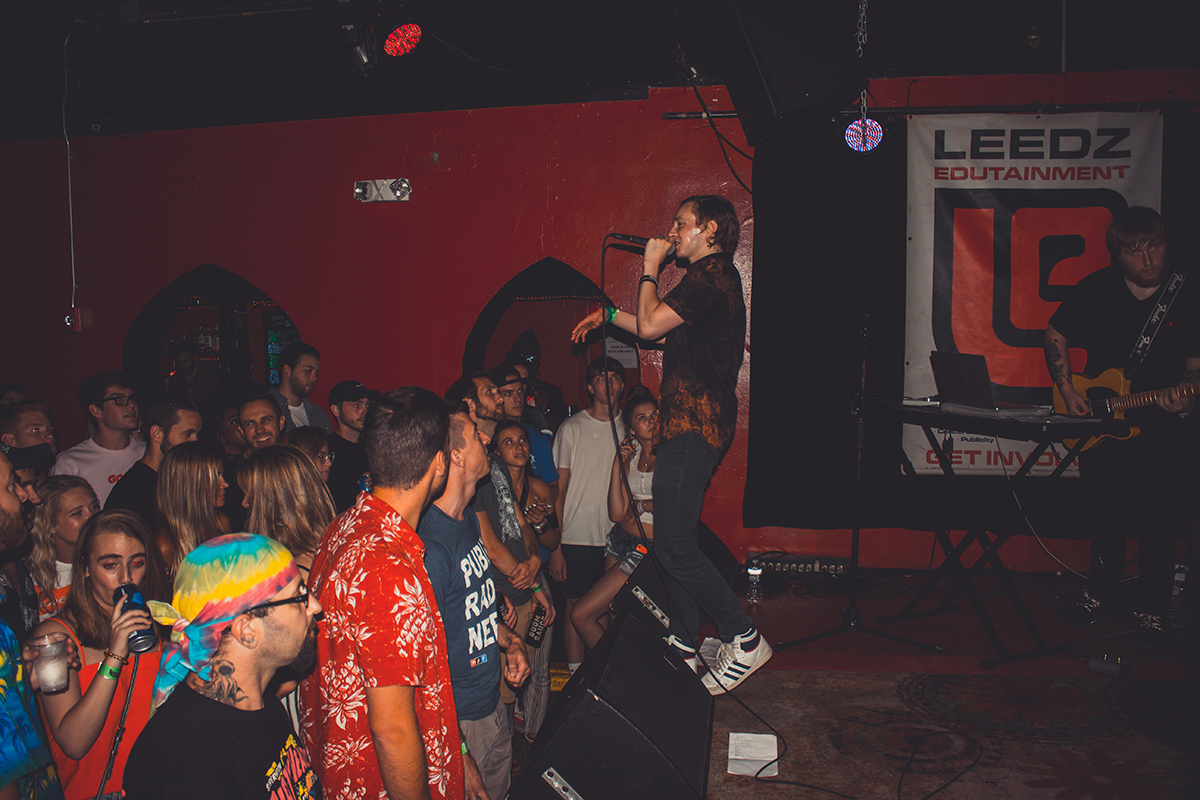 in Colorado, we stayed up in the Mountains.
my brother, regina, and I then traveled out to the good, golden state of colorado to play the UMS music festival, my first music fest in a long time. we played in an old church that the festival borrowed as a venue for the day, we explored the city of denver during the festival and popped in & out of local coffeeshops and bars for shows, and we stayed for one night up in the Mountains to unwind and unplug. got to watch EarthGang (signed to J. Cole's Dreamville Records) perform as the festival headliners. they killed it. colorado showed us a whole lot of love: a lot of people reached out to offer to show me around the city; I grabbed coffee with a longtime listener, fellow writer, and talented biker & CO native Chris; reconnected with my high school buddy who photographed the Senioritis album front cover and so many early shows of mine; and kicked it in the studio with some musicians who live in the city. shoutout to doze and yasi.
here are a few of those moments:
i'll be back to colorado for sure.
next time i'll do a show that is open to the general public.
hang tight.
so as I sit here writing about the last seven days, I can't help but think about how hard I'd like to start living in the present. been working on that for a while now. ironic, I know, but it's as important for me to document the present as it is to keep on movin'.
I hope those moves can take me to a hell of a lot more new towns and cities to meet all of you guys one day. it makes me happy to get out there…doing so seems to be my lifeblood. I realize that in the back of 6 hour greyhounds and I realize that in the middle of the night in eerily quiet hotel room beds, when nobody is awake but me. when the ringing in my ears from being on stage is the only sound that breaks the silence
…of my roaring twenties.
next up:
-creases music video, announcement soon
-new merchandise dropping, announcement soon
-next new release, announcement soon